You all linked up your amazing furniture makeovers last week and we want to THANK YOU!!!!! They were amazing pieces. It is so neat how you can give a furniture piece new life with just a little makeover. Some might take a little longer than others to redo but the outcome is always the same.
Here are some of my features from last week's Furniture Makeovers.
Make sure you grab your feature button and also check out our Group Pinterest Board to see all the features.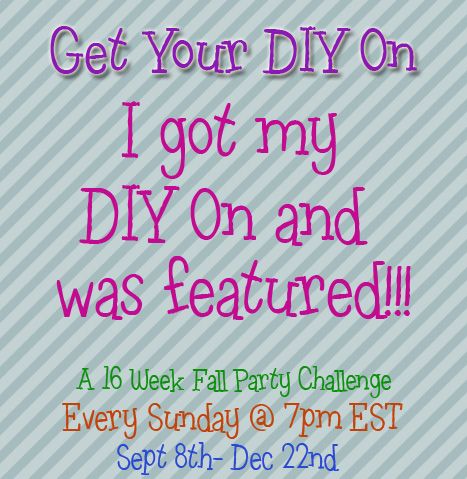 Don't forget to see what the other hosts' features are for the week.
Here is a sneak peek at the rest of the themes for each week of the challenge. I am getting so sad, there are only 5 more weeks 🙁

Just a couple of quick tidbits before we get started.
We would be so stinkin' excited and tickled pink if you would.
* Follow each of your hosts in some sort of fashion.
* Link back to our fabulous party in your posts
* Stick around, meet other bloggers, and leave some blog love
* Remember: Each week is a theme, let's only link up each week's scheduled themes
* Be inspired!

Don't forget to link back- here is the button to grab!